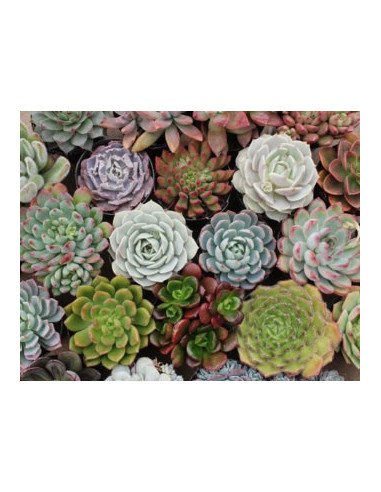  
Succulents 30 or 40 Stems
Large packed 30
Small packed 40
These are shipped via Fedex Ground.

We ship via Fedex overnight, Prime Trucking (Only available in OKC, DALLAS and TULSA) and Southwest Airlines Air Cargo.

Please notify us within 48 hours of receipt of product of any quality issues. Photo documentation required. Please click on the contact link at the bottom of the page.